ABOUT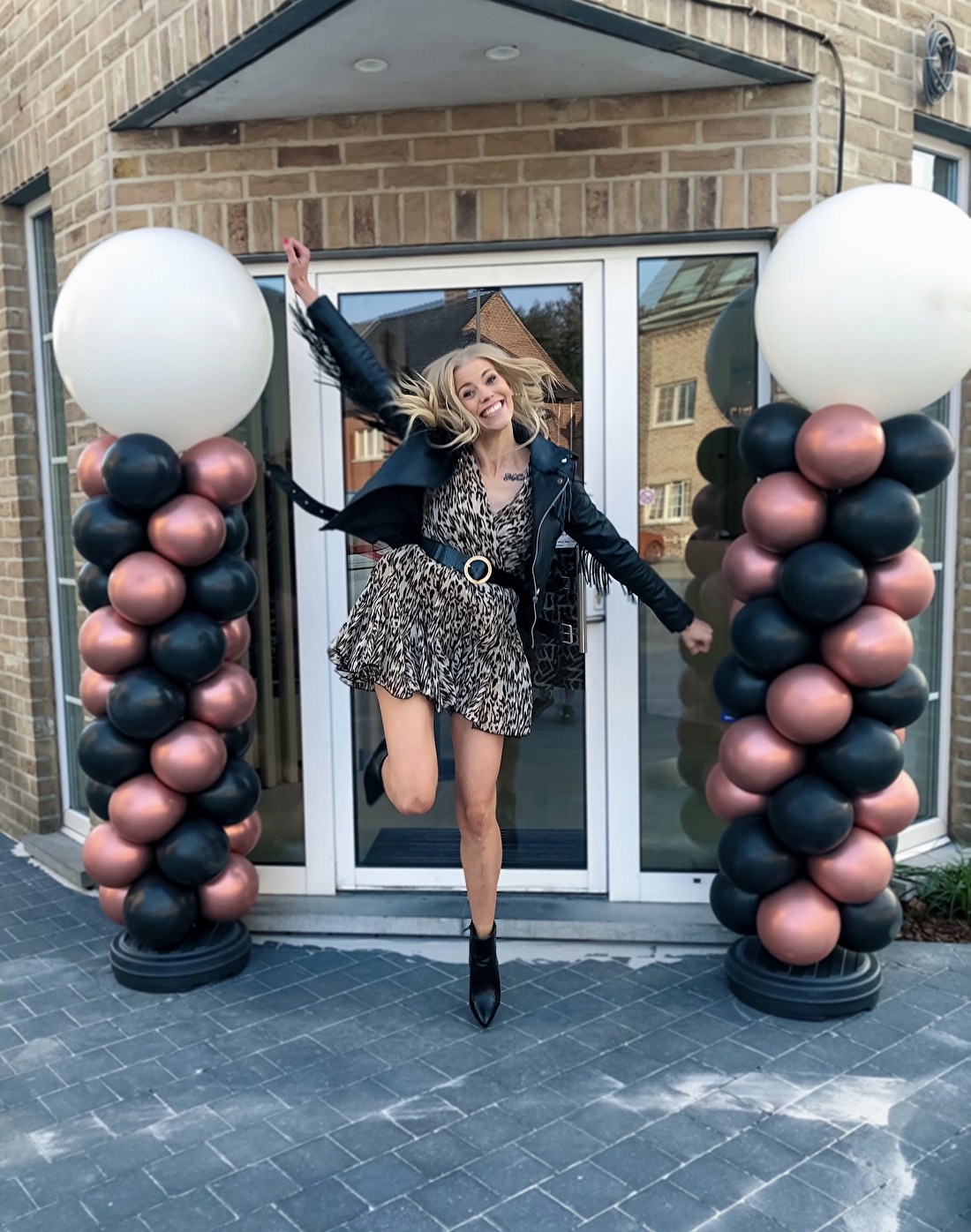 On March 20, 2015, Zoë proudly took over 'Unica Donna' from her mother.
After staying in Meerhout for 18 years, we have moved to the Olmensesteenweg 5 in Ham since September 18, 2020.
YOUNG FASHION FOR TRENDY WOMEN !
UNICA DONNA is the place where both young and old can shop to their heart's content in a pleasant and relaxed atmosphere.
Nothing has to... Everything is allowed!
We are happy to help you find the perfect outfit with great enthusiasm!
We offer young women's fashion for the trendy woman at affordable prices. Completely on trend with lots of new must-haves every week. A mix 'nd match of both casual and more chic items. In addition to cool outfits, you can also come to us for shoes, handbags & accessories. Welcome to Unica Donna!
Would you like to order online but are you unsure about the size or do you have another question? Feel free to send us a message via Facebook and we will be happy to help you.
x x x